Algunos de nuestros Clientes 
70%  de nuestra base instalada son usuarios SAP y 73% de ellos, integrados por ECC/DSD.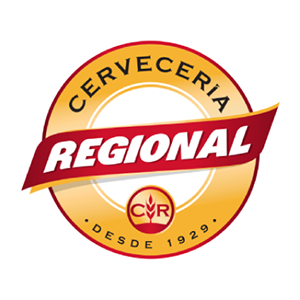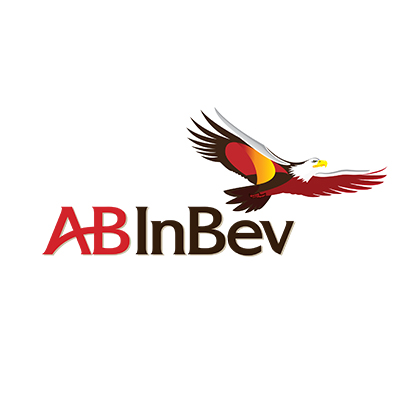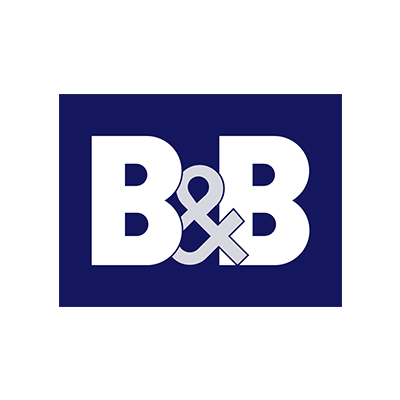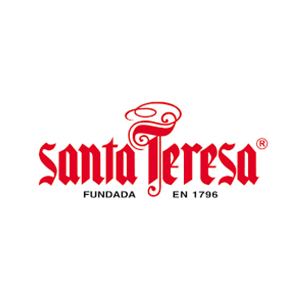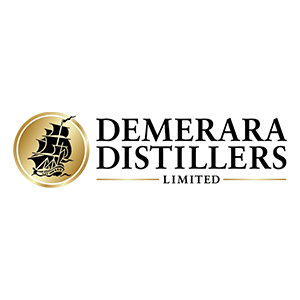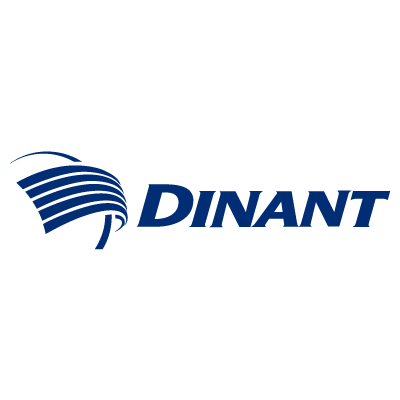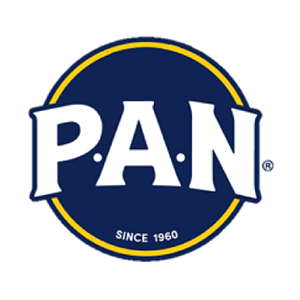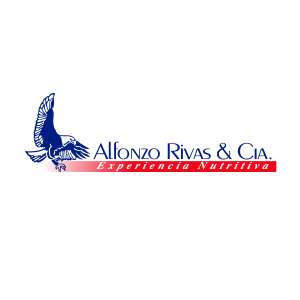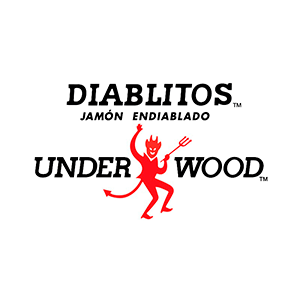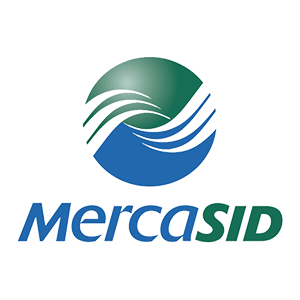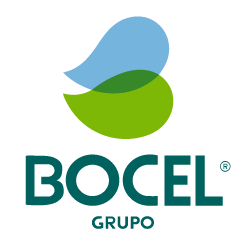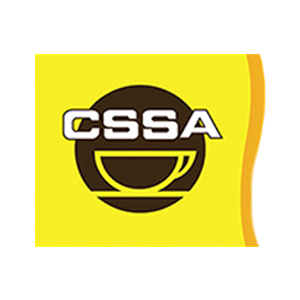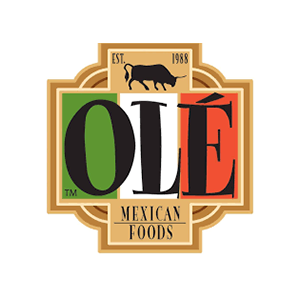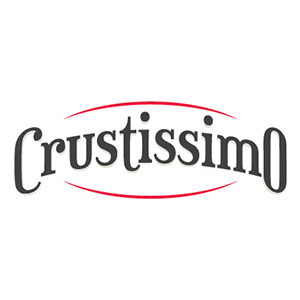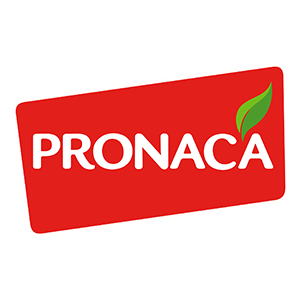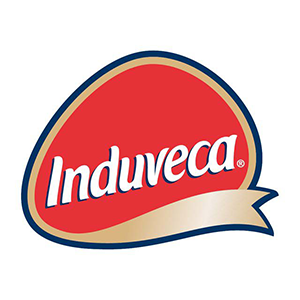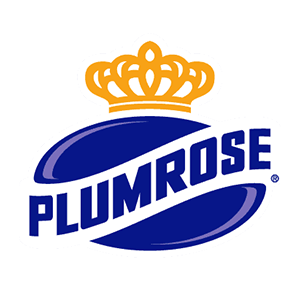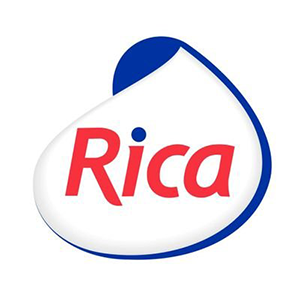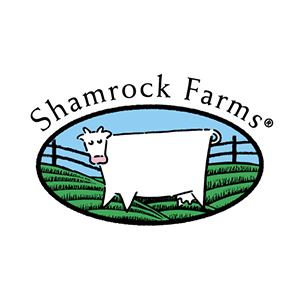 Nuestra Compañía – Factores claves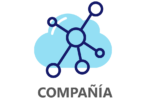 100% centrado en la ejecución de ventas móviles con XSales® SaaS.
Empresa 100% Cloud.
Metodología de implementación 100% remota.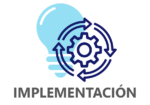 Nuestra metodología de implementación requiere un Piloto – no es factible el Big Bang.
El alcance de los servicios de implantación depende del cliente.
Enfoque de participación de todo el equipo en el proyecto, no recursos dedicados a tiempo completo.
Costes de implantación fijos para XSales® SaaS "out of the box", sin incluir modificaciones.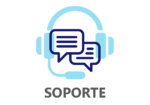 Sólo ofrece soporte de 2º nivel – soporte de 1er nivel prestado por El Cliente.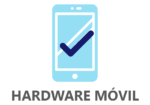 El hardware móvil debe validarse mediante las aplicaciones XSales® Mobile.