100% focused on Mobile Sales Execution with XSales® SaaS.
Up to date with the reality of Mobile Sales Execution in complex CP markets.
Functional and Technical experts are fully aligned in the entire process of evolving the XSales® SFA Mobile.
Some of XSales® SFA users
Installed client base with leading multinational companies
80% are SAP users.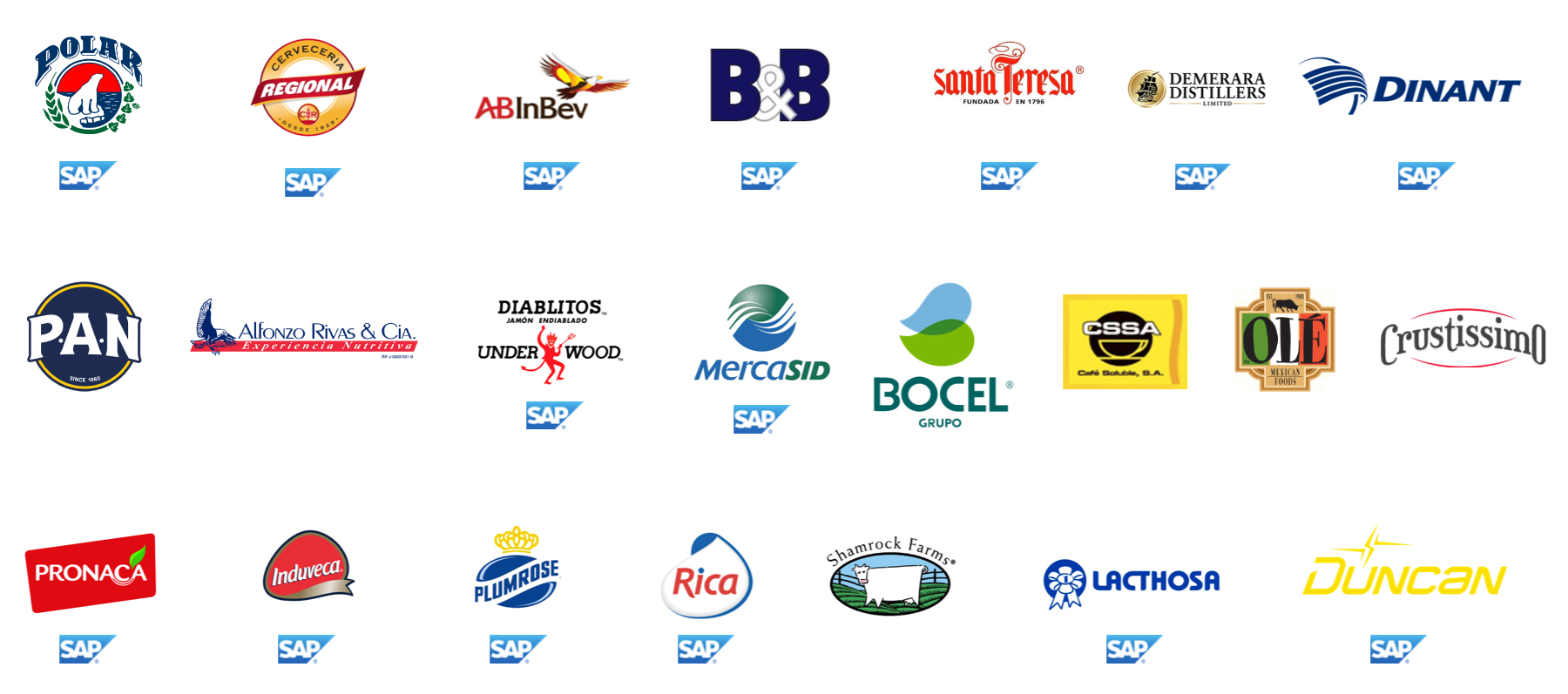 XSales® SFA Mobile – a Mobile Sales Execution Solution
a Mobile Sales Execution Solution
Proven, reliable, and funtionally rich Mobile Sales Execution solution that automates any sales force regardless of complexity.
Certified SAP solution.
Integrated with multiple SAP ERP and configurations – SAP ECC, SAP DSD, SAP S4/HANA, SAP SDD LMD.
Full Android native mobile client.
Multi-lingual, all tags for screens and printouts are in the DB and can be translated to any language, even double-byte characters.
Proprietary fast, scalable, and reliable synchronization mechanism – synch in seconds.
Flexible use case fulfillment by role-driven security definition – Presale, Delivery, Van Sales, Mix…
90%+ of functional requirements are covered with out-of-the-box solutions.
Standard and fully configurable – maintaining migration roadmap over time.
Continuous growth and adaptation to fulfill changing business needs in record time.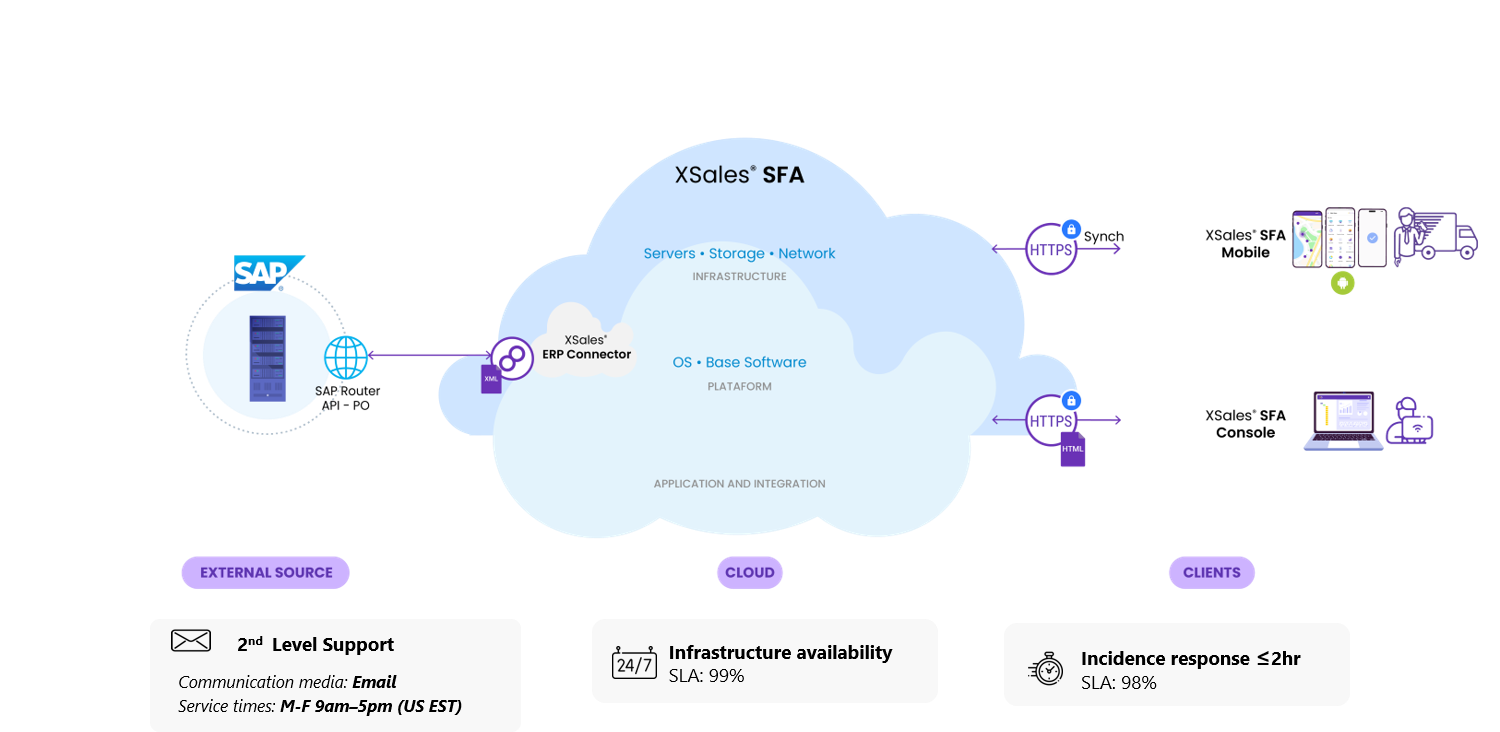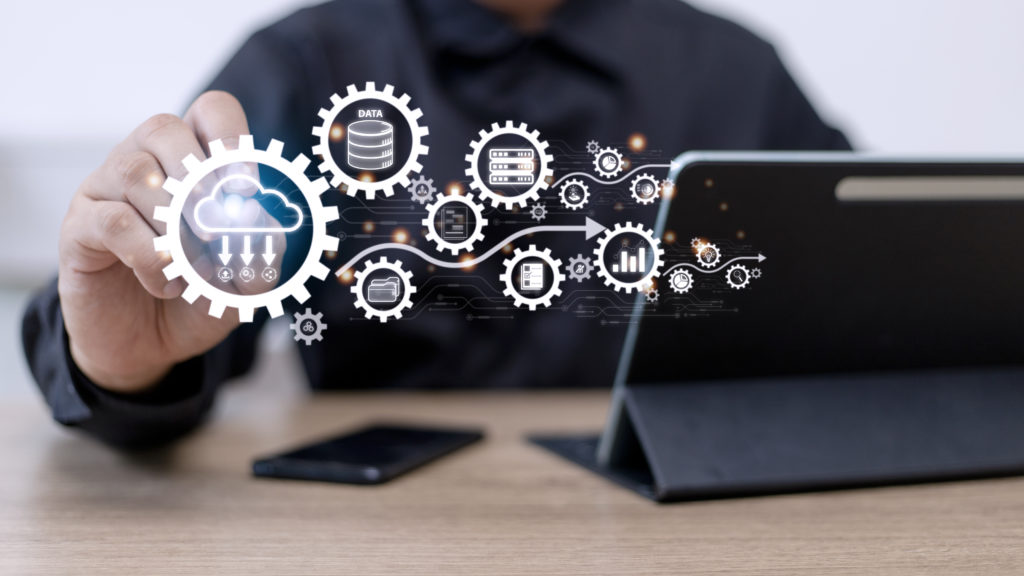 100% Remote implementation methodology.

Our implementation methodology requires a Pilot – Big Bang is not recommended.

The implementation services scope is up to Pilot – Rollout done by The Client.
Whole team project participation approach – not full-time dedicated resources.
Fixed implementation costs for XSales® SaaS out of the box – not including Modifications.

Total transparency in the integration with SAP.

Full visibility in data synchronization monitoring.

Secure scheme that guarantees operability.